The 538 members of the Electoral College gathered in each of the 50 states and the District of Columbia on Monday to exercise their constitutional prerogative and cast their votes for president and vice president.
While Obama won 365 electoral votes on Election Night, compared to 173 for McCain, there is no constitutional provision or federal law requiring electors to vote for the candidate who won the popular vote in their states.
Twenty-six states and the District of Columbia have passed laws requiring electors to back the winner of the statewide popular vote, but the Supreme Court has never specifically ruled on the question of whether such requirements are constitutional.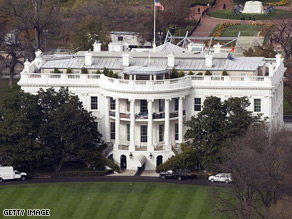 Members of the Electoral College cast their vote for president and vice-president.
According to the National Archives, a "faithless elector" has never been prosecuted for refusing to vote in accordance with his or her state's popular vote.
There is no chance, however, that the electors will overturn Barack Obama's November 4 victory.